At Building Solutions, we're experienced General Contractors: we know what to expect and how to get the most from sub-contractors, which results in an efficient and effective job. Our full crew of framers and trim carpenters keeps the need for sub-contractors at a minimum, while keeping your project top-quality and on schedule. Contact us today to set up a meeting to discuss your project.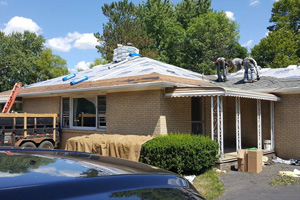 At Building Solutions, we know roofs. During roofing season, we're roofing almost every day, so don't trust the next 20 years or more to a contractor that only does roofing once in a while. Whether it's a full tear off or a re-roof, we will complete your job promptly, with the excellence and accuracy you demand for your home.
Whether you are looking to add a new deck to your property, or you want to repair, remodel, or replace your old deck, we have you covered. We have our own crews that know their way around a deck construction. What's more, we will work with you to make sure your deck project is done to your specifications in a timely manner.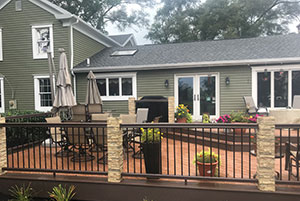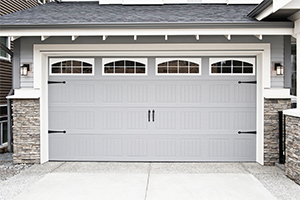 If you want a long-lived garage that will meet all your needs, you need a contractor that has experience with garages. Over the years, we've completed many garage projects. Our hard-earned experience is an asset when it comes to getting your construction or remodel done on time and on budget.
If you are adding on to your existing home, you want to match the style and quality of that home. The last thing you want is your addition to fall apart just a few years after it is completed. You want to add value and utility to your home, not lose them. At Building Solutions, we have extensive experience with additions of all kinds. This will ensure an excellent installation that will last for as long as you need it.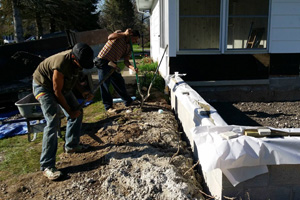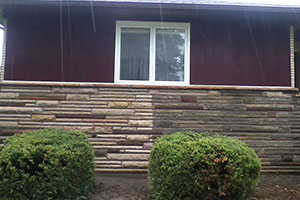 If you're looking for a deep cleaning for a surface on the exterior of your home or in garages, barns, and other structures, Building Solutions can help. We are expert power washers and know how to clean the biggest messes or the most delicate areas. We do not use harsh chemicals. Call us today for our power washing rates.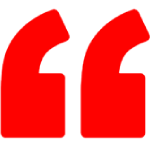 "I've worked with Building Solutions for almost ten years, doing property maintenance and construction. As an absentee landlord of commercial property, I require and need reliable help to maintain my property. Building Solutions has performed extremely well, at reasonable costs and within 'on time' schedules. I recommend them."
- Sy Israel
Take $500 off of a roof replacement! Mention this deal at the time of your estimate to take full advantage of this amazing deal.
Get in touch with us today!