Building Solutions, can handle any type of commercial building project, whether you need an addition or a completely new structure from the ground up. Our experienced contractors can help with a wide variety of general contracting projects. We can handle any step in the process including phase plans, scheduling, estimates, sub-contractors, engineering, safety management, change orders, insurance, equipment, and more.
If you have an existing structure that you need cleared for a new project, you need a crew that has the equipment and expertise to get the job done right. Our experienced crews have an excellent track record of completing jobs in a safe, timely manner. We show up, clean up, and don't screw up.
Whether you are looking for a brand-new build, an expansion, or remodeling in Buffalo, NY, Building Solutions can get the job done. With our skilled staff operating an arsenal of heavy equipment, you'll see the difference a well-trained team can make on your project.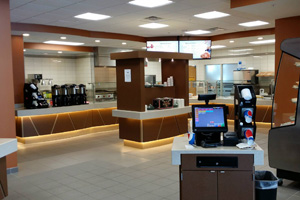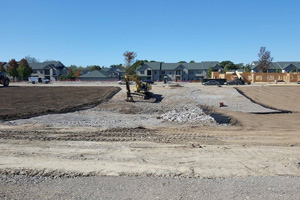 Site contracting is always one of the most important aspects of any construction project. Building Solutions can provide you with any site work needed for your job, such as grading, stone, paving, drainage, footers, basements, and more.
If you are looking for power washing services for your building or work site, Building Solutions has the answer for you. Our professional power washers are experts at cleaning the trickiest messes. We put your needs first, so we also make sure all our power washers are trained in precision to make sure that your property and equipment is never damaged after a cleaning.
Our experience with both conventional framing and steel buildings makes us the perfect choice for your general contracting needs. Give our office a call to schedule a meeting about your next commercial building or addition project.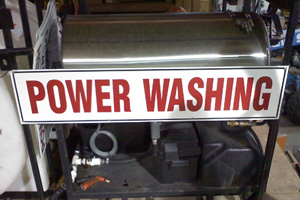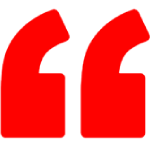 "I've worked with Building Solutions for almost ten years, doing property maintenance and construction. As an absentee landlord of commercial property, I require and need reliable help to maintain my property. Building Solutions has performed extremely well, at reasonable costs and within 'on time' schedules. I recommend them."
- Sy Israel
Take $500 off of a roof replacement! Mention this deal at the time of your estimate to take full advantage of this amazing deal.
Get in touch with us today!